COVID-19 Response Guidelines
SCHOOL-WIDE HEALTH GUIDELINES. Students who show any symptoms of being sick must stay home (fever, cough, shortness of breath, difficulty breathing, chills, repeated shaking with chills, muscle pain, headache, sore throat, stomach issues, new loss of taste or smell). If a student has a fever of 100.4 degrees Fahrenheit or more (whether during school hours or at home) the student must… Read More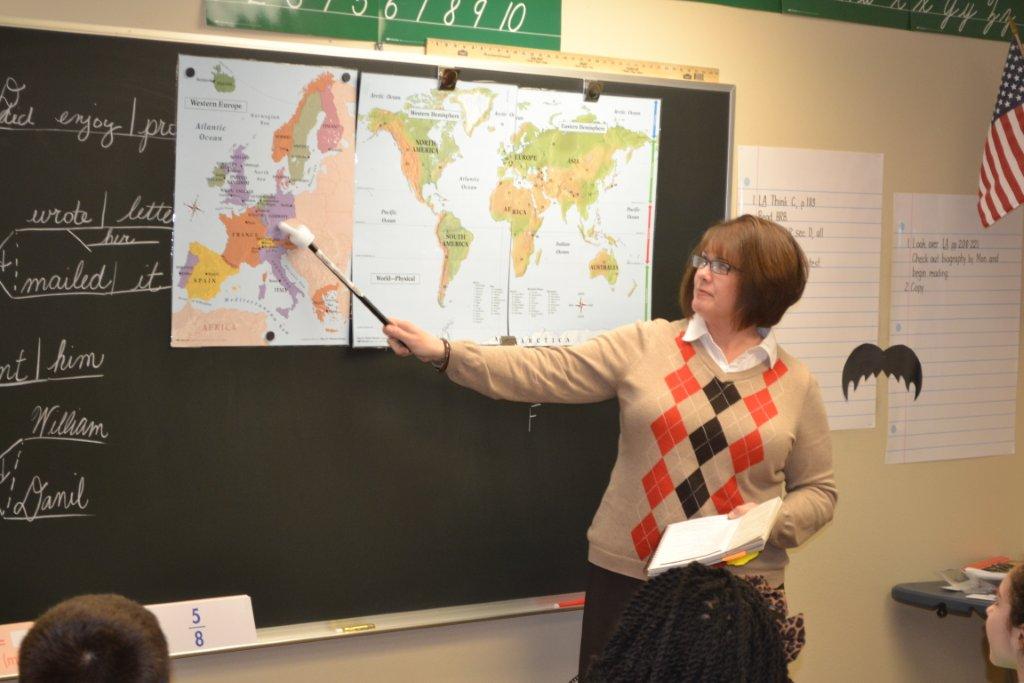 Ambassador Baptist Academy began educating in 2006. Each school year since our inception, our enrollment has grown. We believe in educating not only the student's mind but also guiding the student's heart towards the things of God. The purpose of our school is to give Christian training along with a solid academic foundation in the basic fundamentals of learning for the average and above-average child. Each child has close, personal contact with qualified teachers who are prepared to give a thorough scholastic background.
A Christian and Traditional Education
Ambassador Baptist Academy is distinctly Christian and completely traditional in its approach to education. Each morning, students enjoy Bible time where they are taught from the Scriptures and learn how to apply biblical principles in their lives. Our school uses A-BEKA curriculum. This traditional curriculum offers a biblical foundation for academic excellence and good character training. Students are taught by dedicated, well-trained teachers. Kindergartners learn to read using an intensive phonics program and are taught to write in traditional cursive penmanship.
Students develop patriotism as they learn about American's heritage and daily recite the Pledge of Allegiance and sing patriotic songs.
Ambassador Baptist Academy believes homework is an effective tool for learning and developing character. As early as first grade, students complete homework assignments. We believe parents should be informed about what their child(ren) are learning and the best ways to help their child at home.
The objectives of Ambassador Baptist Academy relate specifically to the purpose of training Christian young people to live a life of service to the Lord Jesus Christ. The basic objectives for meeting this goal are that the graduate of Ambassador Baptist Academy will be:
Able to lead others to a saving knowledge of Jesus Christ
Capable of rightly dividing the Word of God
Academically prepared to attend college